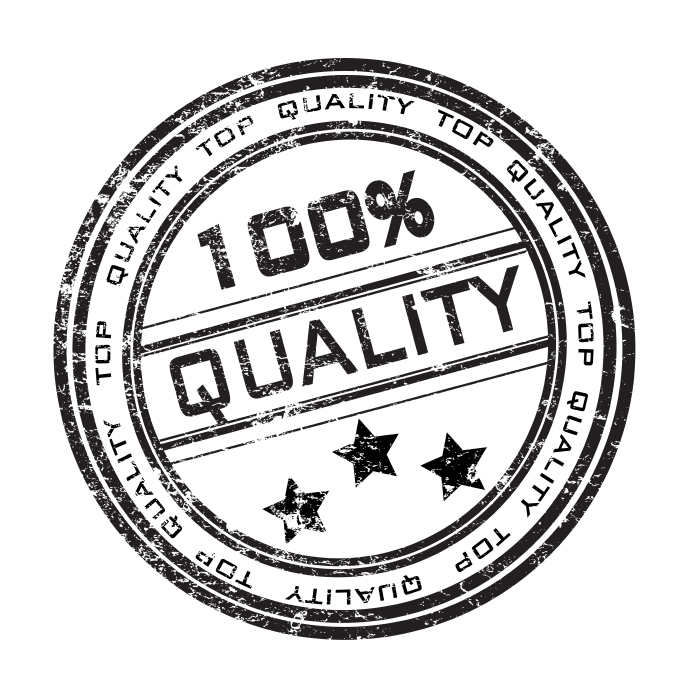 Seminole's operations are now located in Springfield, Ohio. Products are produced with the most up-to-date production line technology. Processing capabilities range in size from 2-ounce cups to 2200 pound totes. The modern 175,000 square foot manufacturing & distribution facilities currently operate 11 packing lines and expanded freezer and cooler space and pallet racking systems. Our distribution facility is operational
24-hours per day.
Our customer base and shipments range from coast to coast. Our facility is committed to quality and food safety and maintains the highest levels of good manufacturing practices & HAACP standards.
From production through shipping...Seminole is known as an industry leader in both quality and service standards!
Thank you for visiting our site. We look forward to hearing from you!
In-depth detail about horseradish, it's history and benefits
is available at www.horseradish.org.